Find everything you need to make the most of your experience, including advising and course information, opportunities beyond the classroom and more!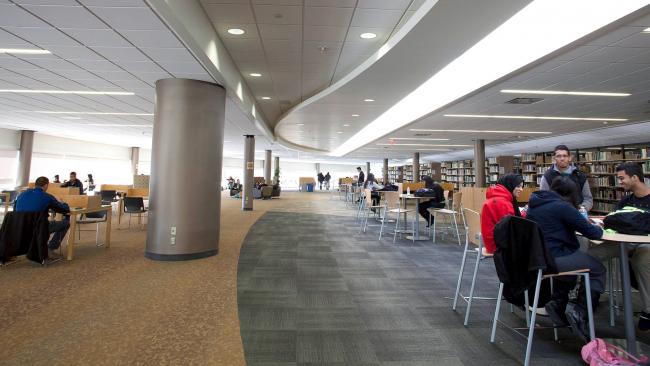 Undergraduate Programs
Every year, the Meyerhoff Center and its programs offer more than 1,500 seats in Jewish studies, Israel studies, religious studies and Hebrew. Learn more about undergraduate programs.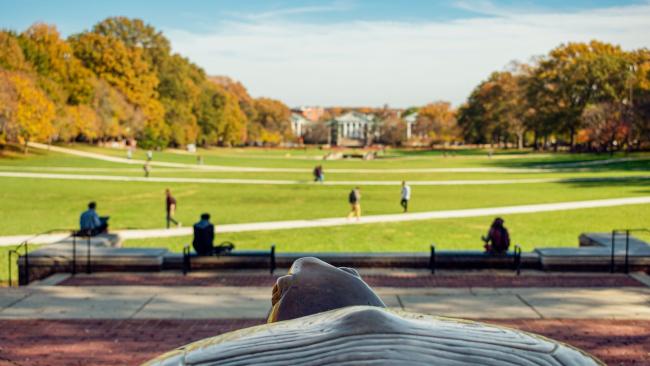 Scholarships
The Meyerhoff Center for Jewish Studies and the Gildenhorn Institute for Israel Studies have several scholarship funds for students at the University of Maryland. Learn more about scholarship opportunities.