The Meyerhoff Center offers graduate and undergraduate programs in Jewish studies, religious studies and ancient Middle Eastern studies.
Explore Our Academic Programs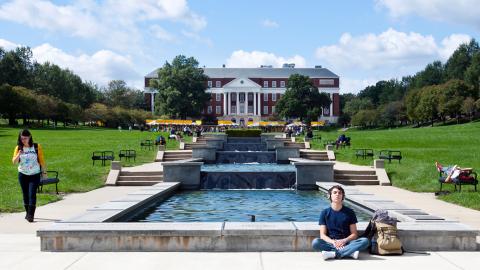 Undergraduate Programs
The Meyerhoff Center offers many opportunities for student engagement with Jewish studies and related fields. For students seeking more than a course or two the center has several academic programs.
Explore Undergraduate Programs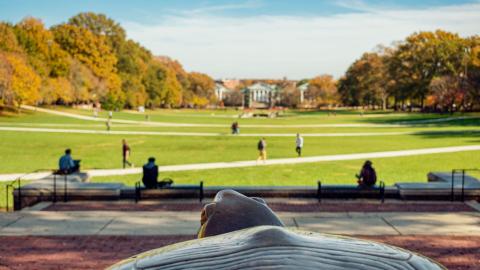 Graduate Programs
The Meyerhoff Center is one of the leading centers for Jewish studies in the United States. The Jewish Studies Program offers a graduate certificate and a masters degree in Jewish studies. In addition, Jewish studies offers special degrees for teachers.
Explore Graduate Programs