Israel Studies Academic Programs
We offer courses at the graduate and undergraduate level as well as a minor and the (JWST) major. We don't shy away from difficult subjects and all students are welcome!
Programs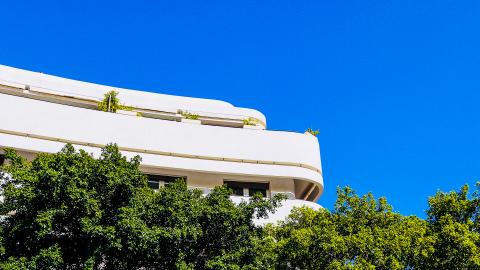 Israel Studies Minor
The minor in Israel studies allows students to study the history, culture and political structure of Israel and its place in the Middle East, including the Hebrew and Arabic languages.
Minor in Israel studies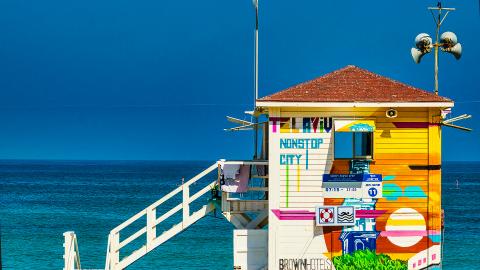 Israel Concentration - JWST major
The Jewish studies major provides students with a broad understanding of the full range of Jewish experience over the past four millennia as well as in-depth understanding of aspects of that history and culture.
Major in Jewish studies