Investigate history, literature, politics, religion and language across time and geography. Learn about Jews, the State of Israel, Hebrew and the ancient Middle East.
Our academic programs explore a wide range of topics and approaches. We don't shy away from difficult subjects, and all students are welcome!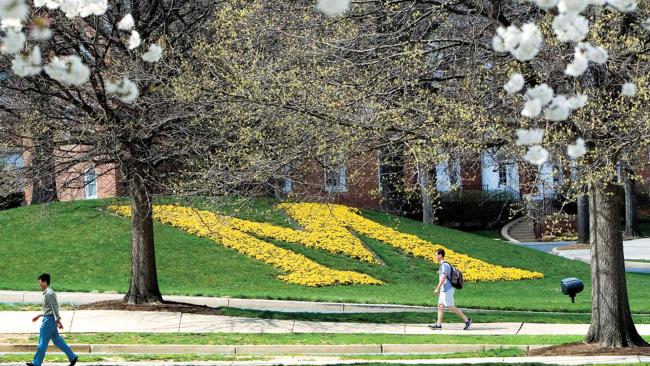 Internships
The Meyerhoff Center supports student engagement in the community through internships.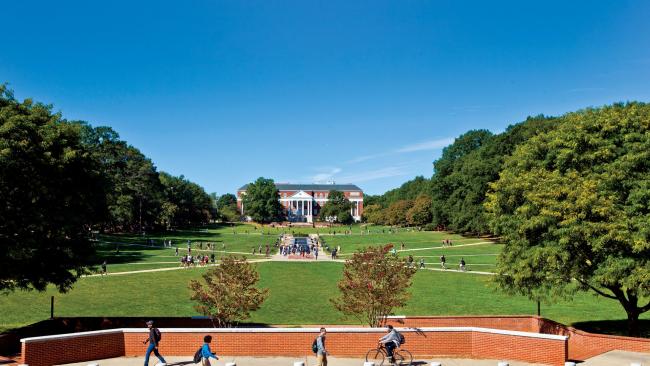 Scholarships
The Meyerhoff Center for Jewish Studies and the Gildenhorn Institute for Israel Studies have several scholarship funds for students at the University of Maryland.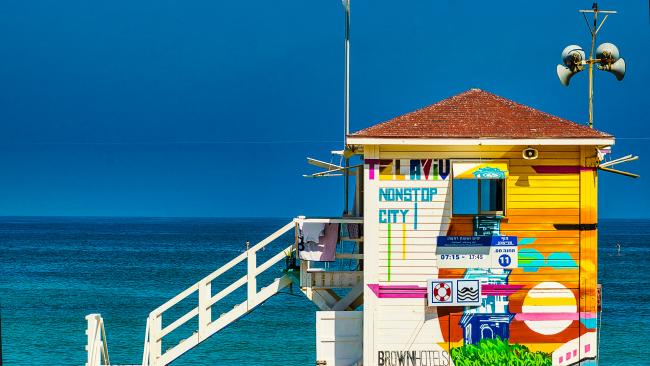 Study Abroad
The Jewish studies program encourages students to spend a semester or a year abroad, especially at one of the universities in Israel.