The Meyerhoff Center offers many opportunities for student engagement with Jewish studies and related fields.
Every year, the Meyerhoff Center and its programs offer more than 1,500 seats in Jewish studies, Israel studies, religious studies and Hebrew.
A very few courses are large lecture classes of 100 students or more. Most are much smaller, and we especially value intensive language and seminar classes. 
For students seeking more than a course or two the Meyerhoff Center and Gildenhorn Institute offer several academic programs:
Major in Jewish Studies
Major in Religions of the Ancient Middle East
Minor in Jewish Studies
Minor in Israel Studies
Minor in Religious Studies
Minor in Hebrew Studies
Additionally, we work closely with faculty in History, English, the School of Languages Literatures and Cultures and Middle East studies.
Undergraduate Programs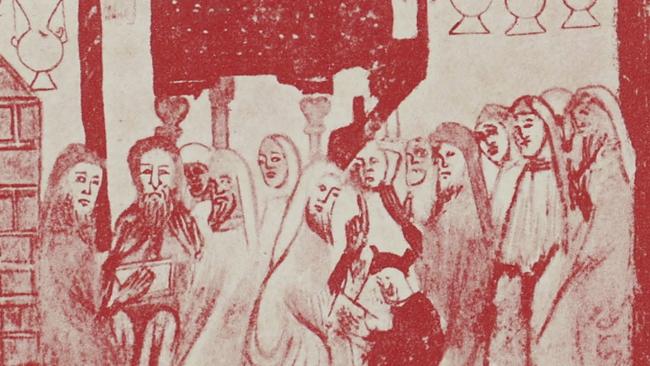 Jewish Studies B.A.
The Jewish studies major provides students with a broad understanding of the full range of Jewish experience over the past four millennia as well as in-depth understanding of aspects of that history and culture.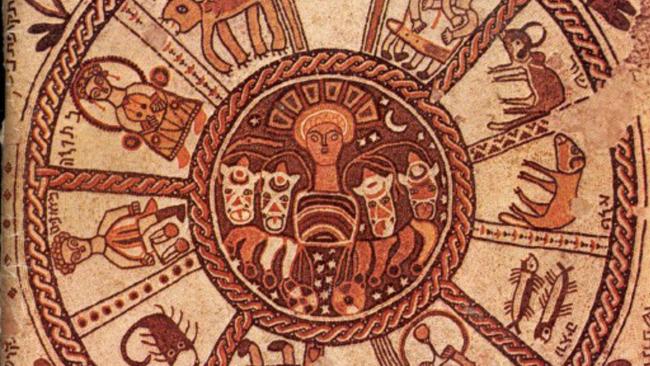 Religions of the Ancient Middle East B.A.
The major in religions of the ancient Middle East (RAME) offers students the opportunity to explore the world out of which biblical Israel and ancient Judaism, Christianity and early Islam emerged, as well as the wide array of other religious and cultural beliefs, practices and institutions that flourished between about 1200 BCE/BC and 850 CE/AD.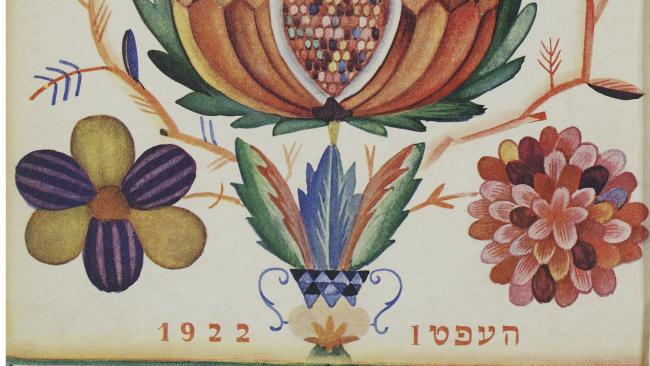 Jewish Studies Minor
The minor in Jewish studies offers students an opportunity to understand the full range of Jewish experience over the past four millennia. By exploring its history, literature, culture, philosophy and texts, students complete the minor with a broad knowledge of Jewish life.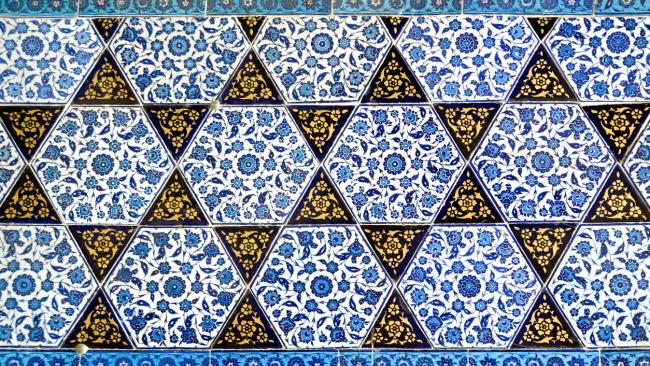 Israel Studies Minor
The minor in Israel studies allows students to study the history, culture and political structure of Israel and its place in the Middle East, including the Hebrew and Arabic languages.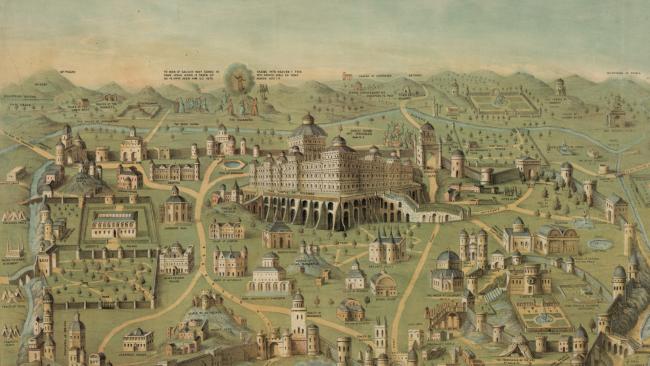 Religious Studies Minor
The minor in Religious Studies is an 18-credit course of study that provides students with the opportunity to learn about religion in cross-cultural and trans-historical perspectives.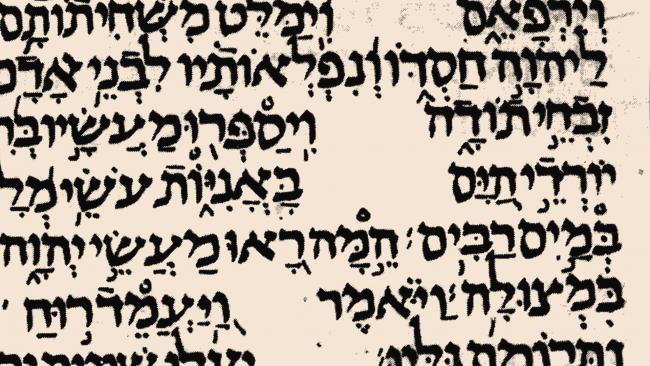 Hebrew Studies Minor
The minor in Hebrew offers students the ability to function in the widest variety of communicative situations in Hebrew-speaking settings.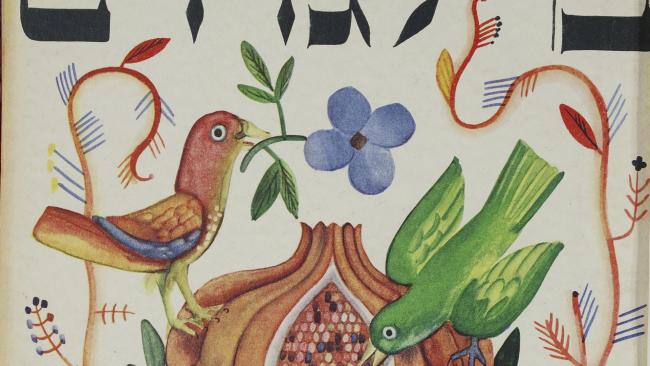 Individual Studies Combined B.A./M.A.
The Combined B.A./M.A. Program in Jewish Studies allows students to take nine graduate credits while still undergraduates and have them count toward both their B.A. degree and an M.A. degree.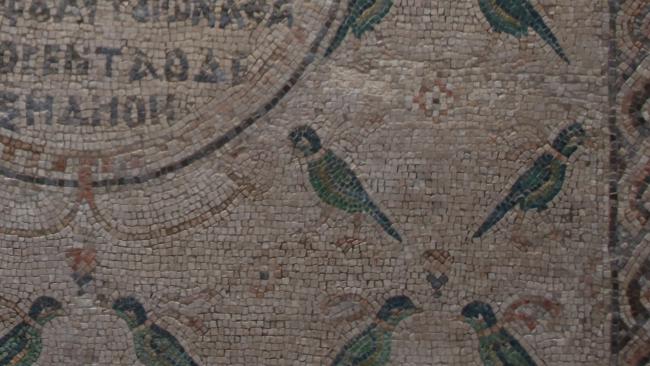 Hebrew Program
Coordinated through the School of Languages, Literatures, and Cultures, the Hebrew Program provides students with the knowledge and skills to function communicatively in a wide variety of linguistic situations.